July 8, 2016 at 5:45 pm
#10258
Jeff H
I made an attempt on the old forum to post Store Items but it was never made into a sticky: TCD Store Items
Get your TCD SWAG here! Below are the items we currently have in stock.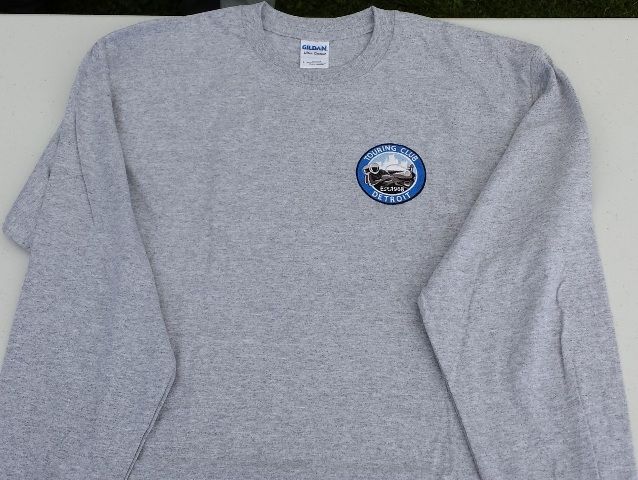 Long sleeve T-shirts in GRAY or BLACK (sizes S to XXL) – $20
Short sleeve pocket T-Shirts in BLUE or BLACK (sizes S to XXL) – $15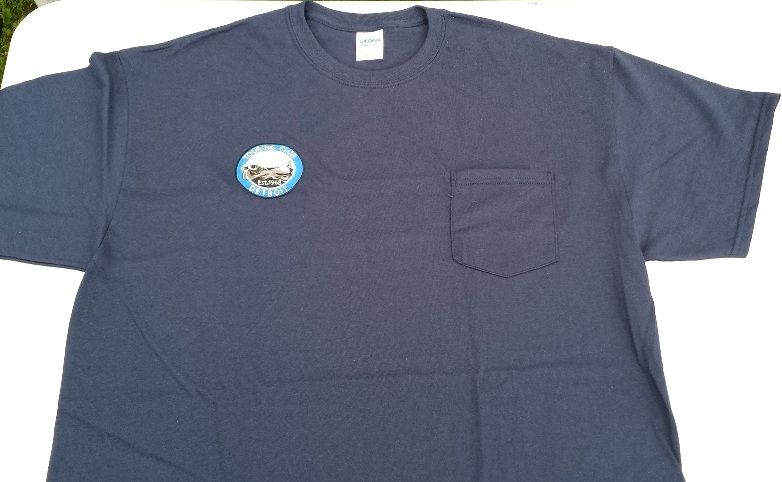 Club ball caps – $15 (only 3 left, black only)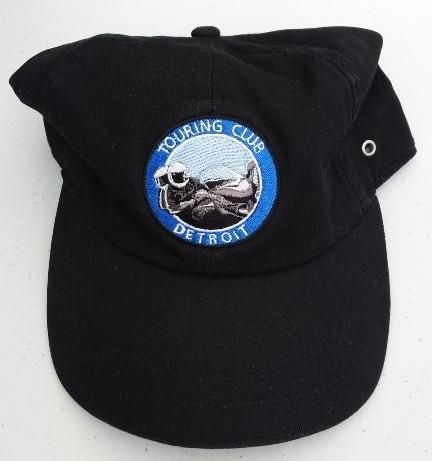 Decals – $2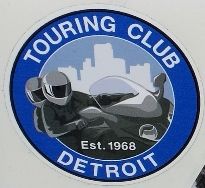 License Plate Holders – ask Leslie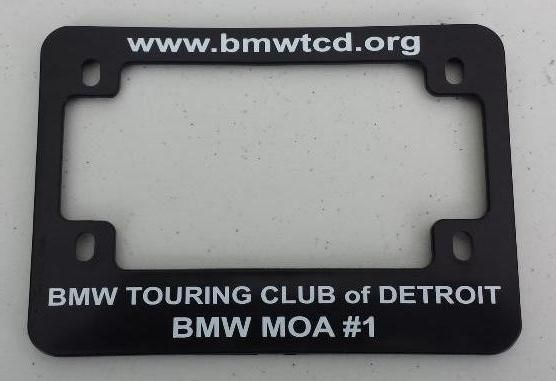 Please contact Leslie Allgood (our store manager) to purchase items above. Shipping is not currently available, so you'll need to make arrangements to meet at a breakfast or club event to pick them up.
Just imagine how you'll look in all your cool new gear: